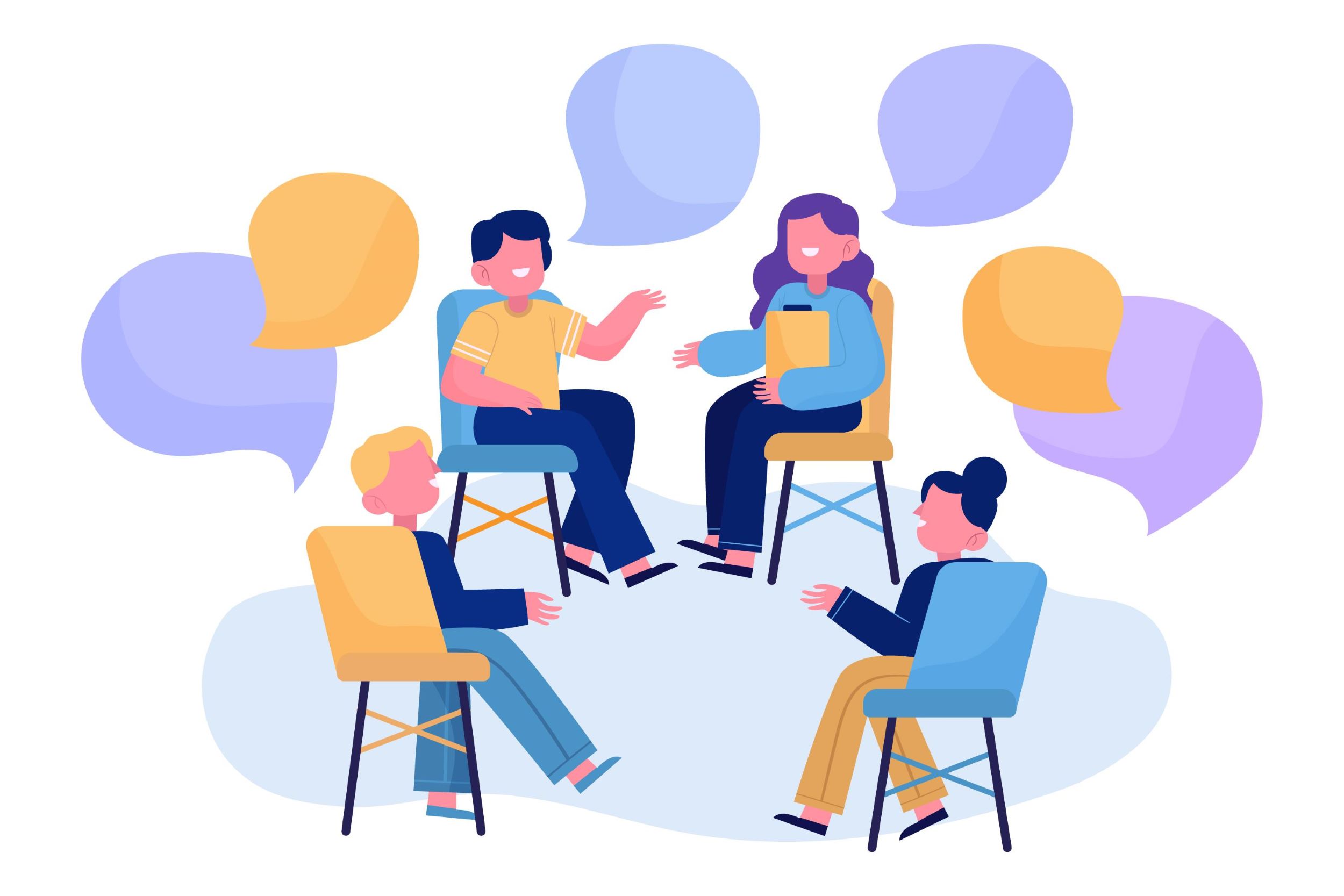 Challenge
Before and after Canada's legalization of cannabis in 2019, our public sector client sought to understand the impacts of this major policy change on cannabis users, the cannabis market and public opinion about cannabis use. Our client chose to look to publicly-available social media content for insights into the complex topics of:
Public sentiment towards cannabis legalization.
Sentiments of people regarding public safety-related issues associated with legal recreational cannabis use.
Self-reported behaviour associated with cannabis.
Public sentiment regarding cannabis culture and commerce.
KI Design was engaged to conduct an analysis of public discourse on social media on these topics.
Approach
KI Design sourced data from Twitter, Tumblr, Reddit, blogs, news, forums, and review sites to explore conversations related to cannabis. Our data scientists reviewed existing public opinion research to establish detailed research questions, and developed queries to extract data relevant to each question, based on keywords, phrases, demographics (location, gender and age), and time frames. Our team used a combination of automated and manual noise reduction to curate pertinent data samples.
Using AI tools, we categorized the sentiment (positive, neutral or negative) and emotional tone (anger, fear, disgust, joy, surprise, or sadness) expressed in posts. We evaluated correlations of sentiment and emotion with data regarding the age, gender, and geographical location of social media users active on this topic. Our research report documented findings related to public concerns around cannabis use, geographical differences in attitudes towards cannabis, and self-reported cannabis use patterns among different age groups.
Results
KI Design authored a 60-page report on its research, results, and analysis. Our findings confirmed that public education campaigns targeted the most prevalent public concerns around cannabis use, and that the majority of Canadians accepted cannabis legalization. Our analysis of patterns of self-reported cannabis use indicated areas of concern that can inform future public education campaigns and public health interventions.