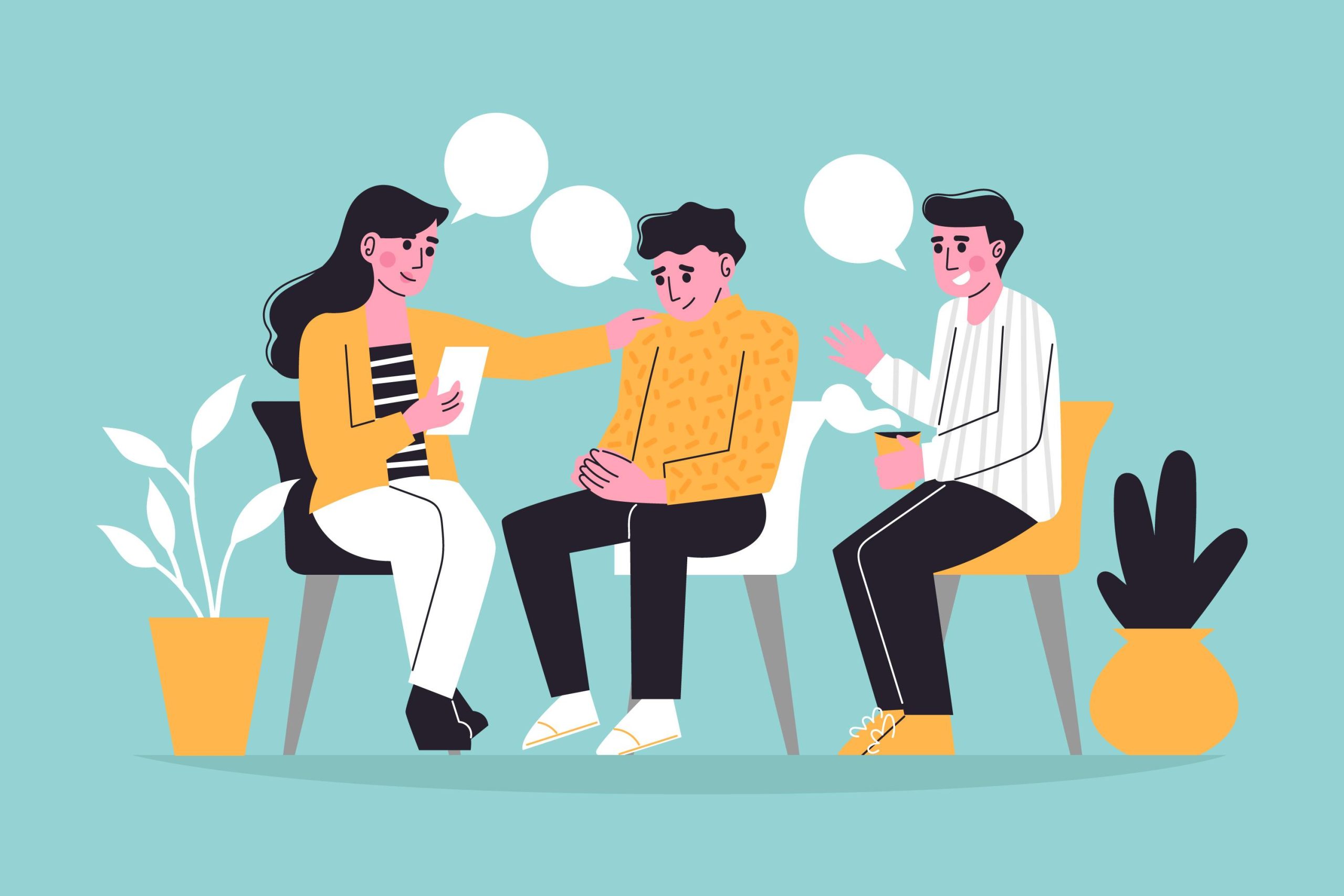 Challenge
A national youth mental health service provider turned to KI Design for managed privacy services. At the time we were engaged, our client was a pioneer in online mental health service delivery, yet privacy governance was at a basic level. KI Design CEO Wael Hassan took on the role of privacy officer and began the work of reviewing policies and practices, developing governance processes and training staff.
Approach
As privacy officer, Dr. Hassan began with a review of the organization's privacy policies, practices, and third-party agreements. Our team drafted recommendations and proposed policy updates. We met regularly with our client to plan step-by-step implementation of changes. We developed training modules for frontline staff, management, and communications and donor relations staff, addressing each department's role in protecting privacy.
We also conducted Privacy Impact Assessments for several new initiatives, including a website chatbot. We provided detailed recommendations for the ethical use of AI in such a sensitive context. Dr. Hassan offered specific guidance around detecting and remediating biases during AI training. Our advisory was critical in charting a path for the safe and effective use of new technology in youth mental health service delivery.
In addition to privacy services, we provided media and social media monitoring using our KI Data platform. Our extensive media access enabled us to deliver time-sensitive insights into our client's reputation. We used the same technology to monitor use of the organization's intellectual property, helping them to shut down unauthorized uses of their logo and web content.
Results
We continue to work with this client to build a robust privacy program. Our advisory has led to greater privacy awareness across the organization and better communication with service users about their personal information. Privacy is now a key consideration in decisions about technology adoption. Stronger protections are in place for data shared with partners and researchers.
Our media monitoring service has enabled our client to measure the impact of their online presence and respond quickly to issues affecting their reputation. Our service delivers immediate feedback on our client's communication campaigns. Social media monitoring has provided important insights into the experiences of service users, leading to improved performance management. Monitoring intellectual property has further helped to prevent misrepresentation of the organization.
With support from our expert privacy officer and account team, our client is in a stronger position to protect the public trust that is foundational to their work, while innovating to reach youth through new channels.